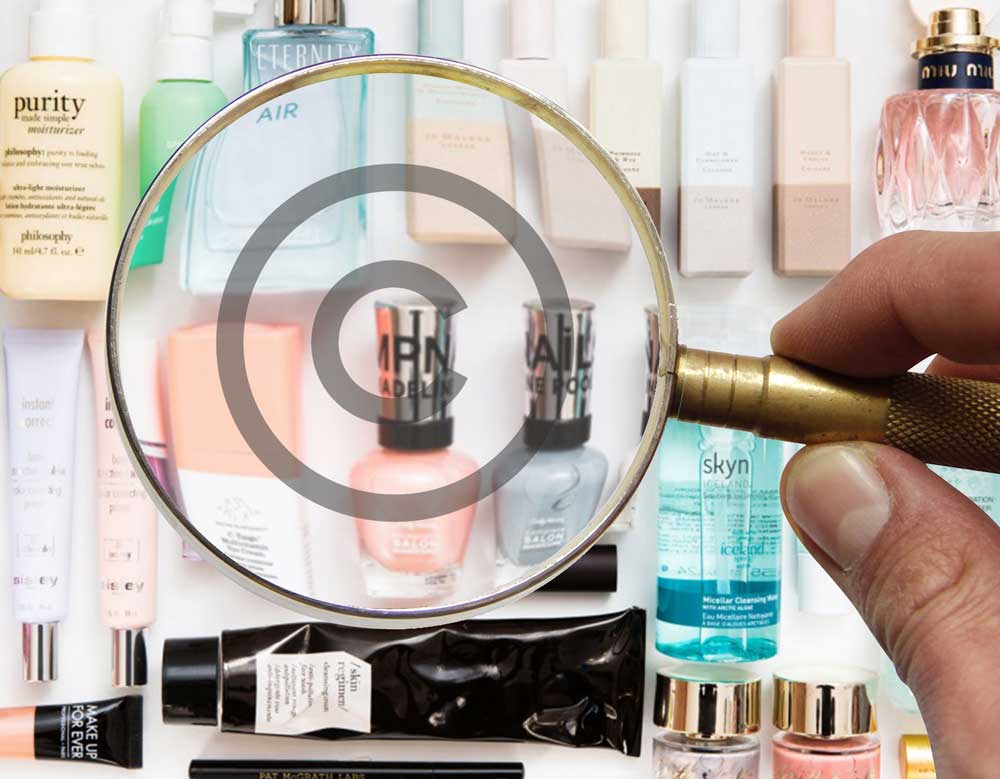 Monitor My Brand uses image recognition to index your image collection. We create a unique fingerprint for each image in your collection and doesn't use any data associated with your images to create the image recognition based fingerprint.

These unique digital fingerprints describe the patterns found in the pixels of the images. Monitor My Brand is able to identify even partial matches of these fingerprints.

Monitor My Brand creates an index of all your images' fingerprints for reference and stores them in an internal database. API calls are used to add images to the index and to search through existing images. Image matching is quick, and scales to handle hundreds of millions of images.


Hosted API
Monitor My Brand image scanning is a fully hosted solution. There is no software to install and no updates to worry about. By using our image scanning service, you save time and money needed to build and maintain your own image recognition solutions.

Easy to integrate
Monitor My Brand image scanning is easily integrated with your existing technology, regardless of the languages and tools you use.

Scalable and high performance
Monitor My Brand image scanning scales. It can index anywhere from thousands up to hundreds of millions of images. Searching is fast, and optimized for large scale image collections.

Proven technology
Monitor My Brand image scanning is based on highly scalable and accurate image recognition technologies. Built by image recognition scientists and backed by a decade of research and development, Monitor My Brand image scanning is the ideal image recognition solution for image verification.
"So many photographers now have a tool they can use to protect their work, It so simple to upload your image collection and quickly se if there are duplicates anywhere online."